M'lis HEAT, applied before exercise, improves pre-exercise stretching and encourages mobility and circulation throughout a workout. The ingredients in M'lis HEAT are scientifically formulated to cause the blood to flow quickly, evenly, and without causing the heartbeat to increase. Circulation helps the body's waste disposal system to more efficiently expel toxic waste and fluid. As a result, there is sculpting and toning to vulnerable cellulite areas. HEAT is also used for sore muscles, fibromyalgia, arthritis, aching joints, and to encourage a more productive and comfortable exercise session. Natural herbal extracts are safe for all skin types and can be used with any kind of exercise, including meditation and yoga.
[custom]content of custom tab[/custom]
Benefits/Features
Benefits:
•Keep muscles warm and moveable
•Expel toxic waste and fluid
•Reduce stiffness/aches after workout
•Lessen muscle warm-up time
Ingredients
Ingredients:
Horsetail Leaf/Stem Extract
Clematis Vitalba Leaf Extract
Meadowsweet Flower Extract
Suggested Use
Suggested Use:
Apply HEAT to the problem areas of the body, any sore muscles or joints, or anywhere that
the client wishes to reduce tissue toxins. It can be used daily with or without exercise for improved circulation and mobility or in conjunction with MAINTAIN.
Shelf Life:
Videos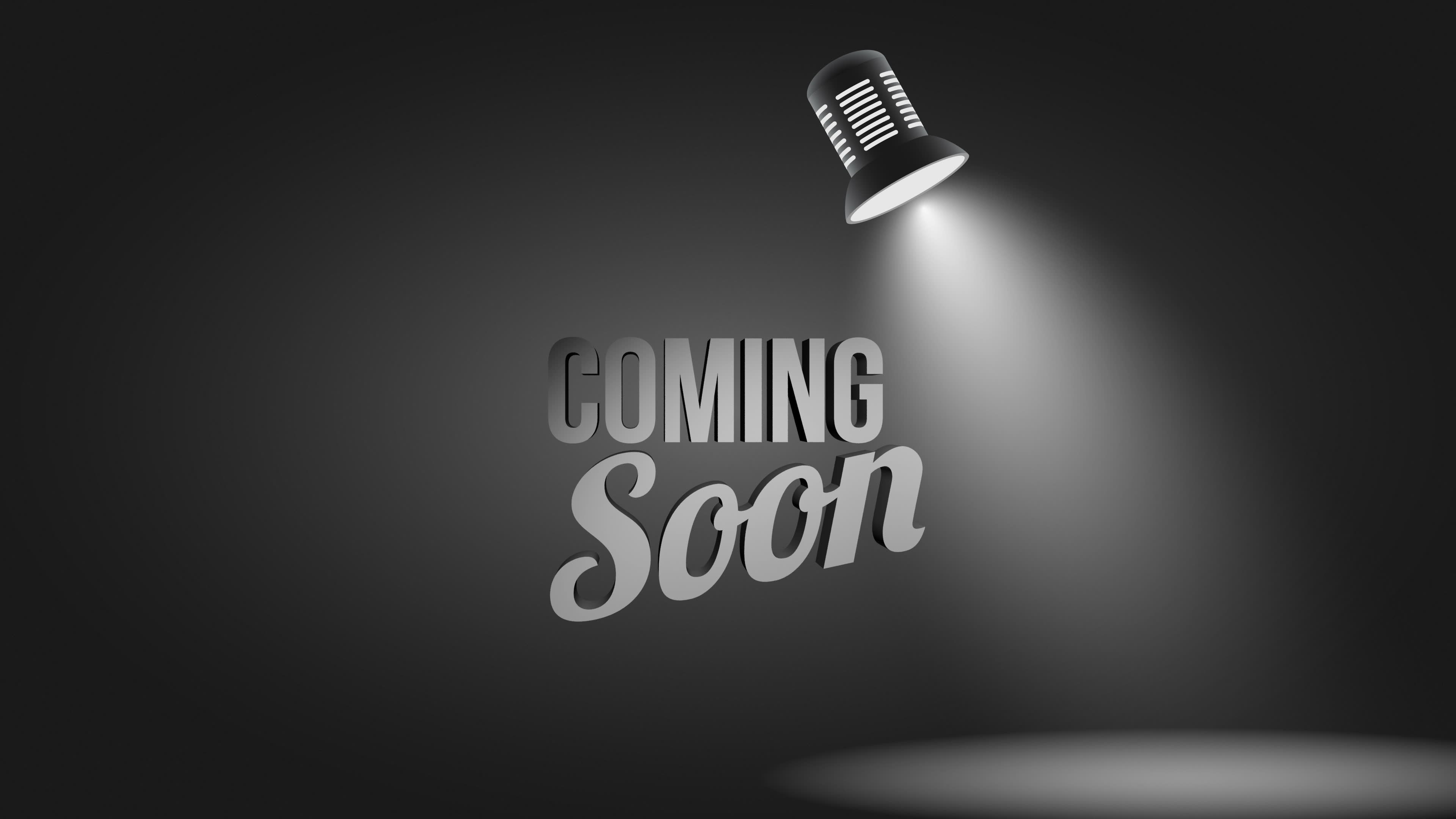 This product is AMAZING!!

I saw a fantastic 5 star review on this product when used in conjunction with a sweat waist trimming belt. I gave it a try for myself and WOW. With daily use I've been seeing results already and it's only been 1 week. I'll forever use this combo.

Heat is a great product to use in your problem areas befor exercising. It works great in a home care body system with Maintain and Buff. I retail this to my clients who are serious about seeing results with cellulite ex specially in between Contour wraps. A little goes a long way!!

Not thick or sticky and drys without residue.