These Candida-friendly meal replacement contains whey from grass-fed cows in New Zealand. The shake mix instantly with cold water and/or nut milks. It can be used as a perfectly balanced meal replacement for people on the go. This is the most nutritious, easily digested, shelf stable whey formula on the market. Available in delicious chocolate, and vanilla cream.


On-The-Go Support
Convenience and ease is suspended in 100% nutrition - scoopable energy that will follow you wherever the busy road of life may take you.


Indulgence Without The Guilt
At only 128 calories, we make this sentiment as real as the ingredients in this delicious shake!


Immune System Booster
The nutrients bouncing around in this shake will knock free radicals for a loop, helping to keep sick bugs at bay.

Mood Enhancing
Getting the right supplementation has been scientifically proven (by real scientists), to stabilize your mood and play a major role in ones mental well-being. If you've been hangry, this one is a no-brainer.

Skin Improving
Drink away for fabulous skin with the power of each and every vitamin, mineral, enzyme, and nutrient to give skin a more radiant, healthy, and even youthful glow.
[custom]content of custom tab[/custom]
Benefits/Features
Benefits:
•Has no artificial sweeteners, lactose, soy, sugar, gluten, or cassein
•Offers optimal daily nutritional support
Ingredients
Ingredients:
Organic Pea Protein Isolate
Quantity:
22.75 oz (15 meals or 30 snacks)
Suggested Use / Recipe Idea
Suggested Use:
For meal replacement use 2 level scoops mixed with 8 fl oz of liquid.
For a healthy snack between meals, mix 1 level scoop with 4-6 fl oz of liquid.
Shelf Life:
Recipe Idea: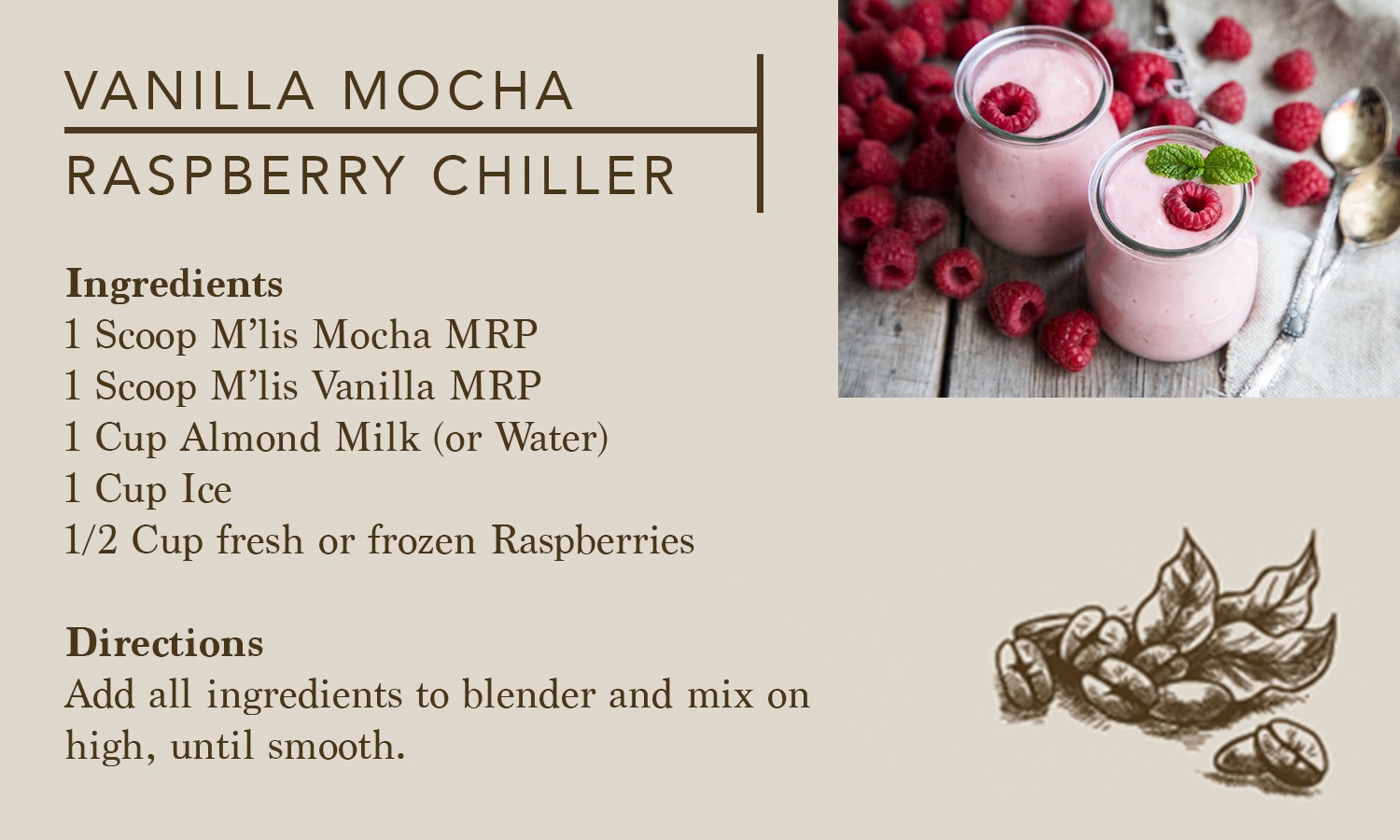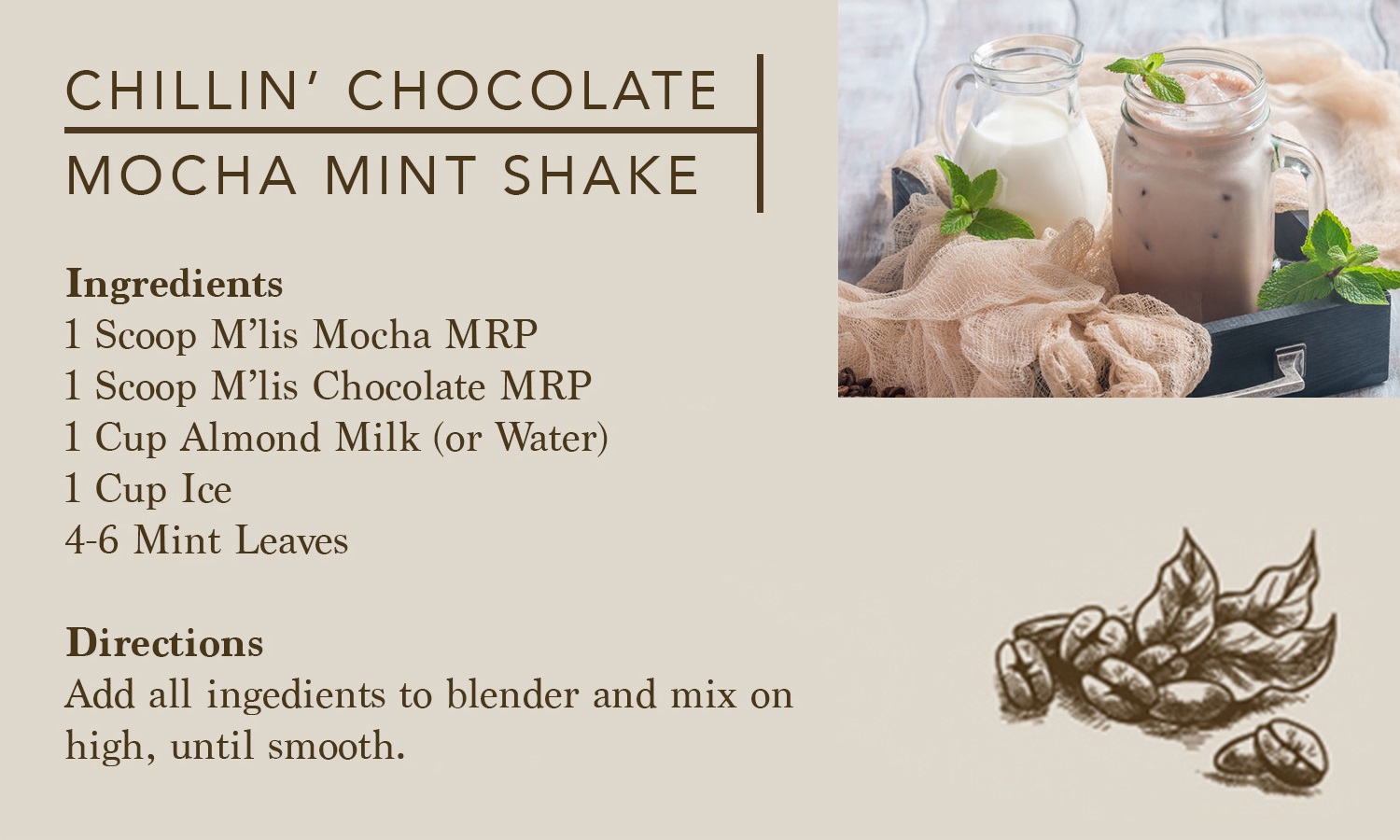 Videos
Why your protein may be garbage. Dr. Wallace breaks down the ingredients.